A Definitive Silverware Destination
For over 25 years, SR Artefacts Silversmiths, has excelled at crafting exquisite silverware, with a focus on the gracious gifting of silver. Established in 1989 as a family enterprise, the firm's commitment to quality and design has exceeded the highest of expectations — to become the first choice of collectors and connoisseurs of fine things.
From customised silverware to mementoes and memorabilia, SR Artefacts Silversmiths, has offered up collectables that have successfully redefined the market standard for over two decades. Striving to constantly innovate and mesmerise, our designs encapsulate the best classic and modern elements, while being mindful of traditional values and sensitivities. Also home to leading brands like Episode and Castillo, we are currently a MSME company with six domestic outlets — including one store at the Mumbai International Airport.
With a rich heritage and unshakable foundation, today SR Artefacts Silversmiths, is more than a place where your silver desires take shape — we are the definitive silverware destination for those who expect nothing less than the best.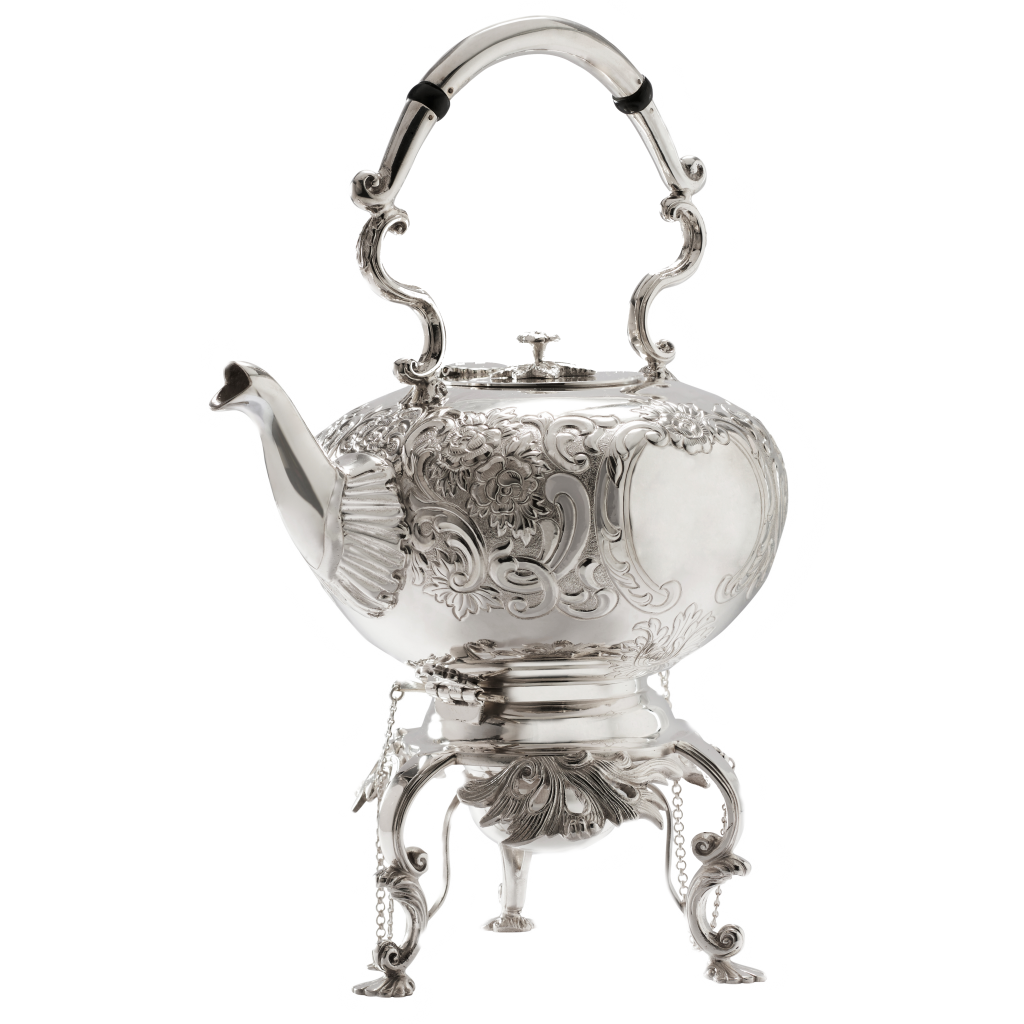 WE CREATE CONTEMPORARY AND CLASSIC DESIGNS THAT OFFER A SUBTLE BLEND OF TRADITION AND MODERNITY.
CUSTOMIZED DESIGN
Long gone is the time when silverware meant only bulky platters, bowls and the mandatory idols of gods and goddesses. The brands at SR Artefacts Silversmiths, are a perfect accessory to your contemporary lifestyle, whether you are looking to spruce up your home or workspace, or searching for that perfect gift. By offering up the option to create and customise anything that your heart desires, SR Artefacts Silversmiths, elevates the event of shopping for silverware to an exalted lifestyle experience.
QUALITY PRODUCTS
Today, SR Artefacts Silversmiths, is revered by connoisseurs of fine things for its collection of limited edition silverware and other collector's items that are hand-crafted by the world's foremost artists. Constantly evolving to make sure that the offering is always fresh, innovative and exciting, we aim to maintain a balance between contemporary and classic design, while ensuring the highest level of quality with regard to materials used.
ICONIC BRANDS
From the in-house brands to the exclusive international bestsellers we stock, SR Artefacts Silversmiths, remains committed to quality and value for money in its portfolio. Our retail associations and global tie-ups include brands such as Episode, Amrapali, Robbe and Berking, Castillo, Camilletti and Casa Reale.